TABLE ROCK LODGE #680
follow this link to read full history

In 1995 Masons in the retirement area in and near Kimberling City dreamed of having a local Masonic Lodge. The existing Lodges in Branson and Galena were too far away and could be reached only by driving difficult roads with poor evening visibility. This was a major problem for retired Brothers who wanted to attend and participate in Masonic activities. A small group of determined Brothers, among them notably were Brothers Ordiway, Davis, Pittman and Root, along with other local Masons from far-flung Blue Lodges began action to improve the situation.
The Grand Lodge of Missouri then granted a Charter to Table Rock Lodge #680 AF&AM on October 1, 1996; there were approximately 50 Charter Members and Lodge meetings in the Kimberling City Community Center.
In 2004 land was purchased within Kimberling City limits, footings were excavated by Brother Al Holt and his backhoe with the spade work done by some hardy Brothers
The pre-engineered steel building was erected by Brother Paul Perry's Construction company.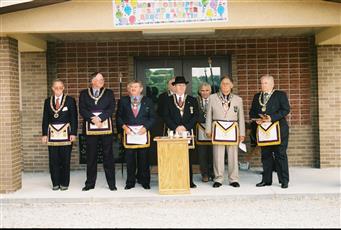 On June 29, 2008 Most Worshipful Grand Master Bruce R Austin of the Grand Lodge of Missouri, led the Cornerstone Dedication Service
The interior was completely finished and is handsomely and comfortably furnished with air-conditioned Lodge rooms, candidate room, kitchen, dining room, M&F toilets and service area.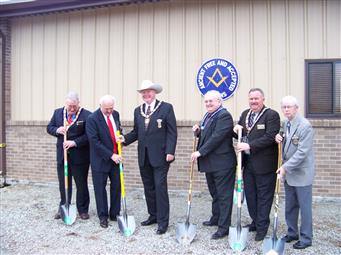 On March 14, 2010 Most Worshipful Grand Master Larry Reynolds, Grand Lodge of Missouri led the ground breaking of a 1,200 sq ft extension to the Main Lodge Building thereby increasing the size of the dining room.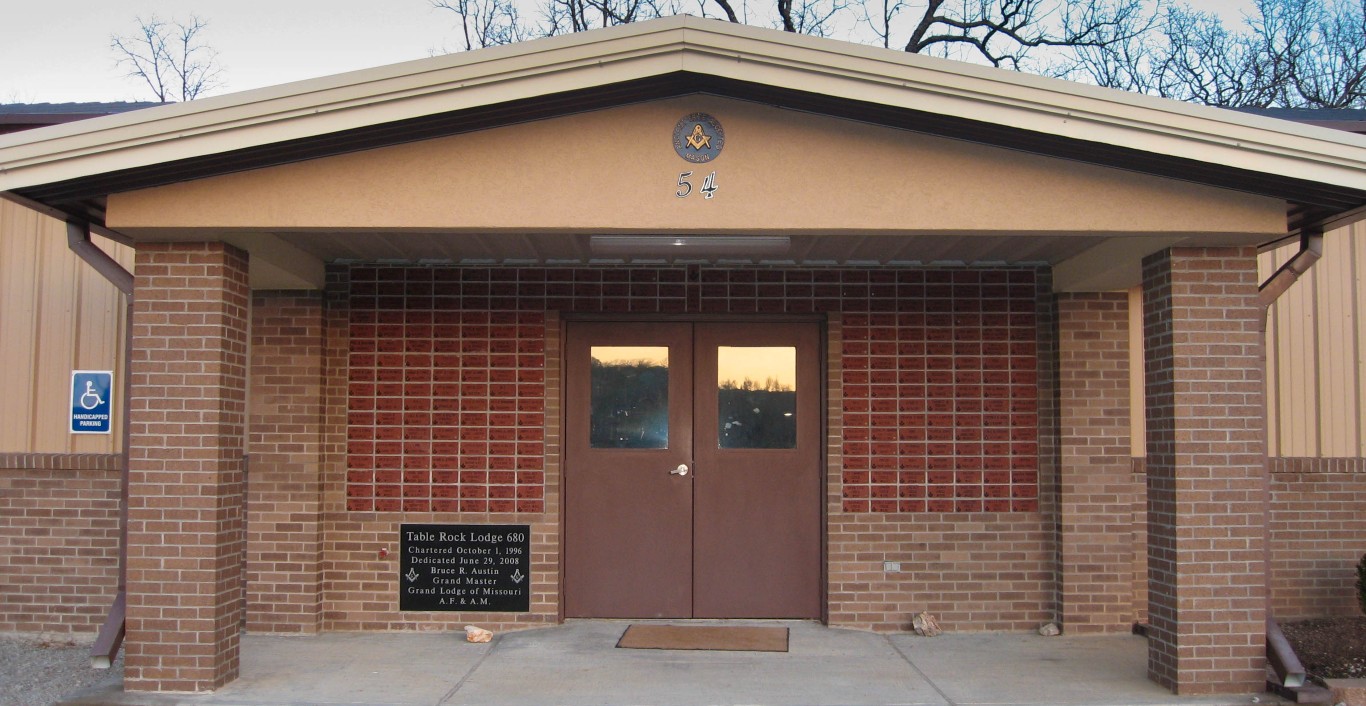 A Memorial Brick wall was completed and complements the front entrance door.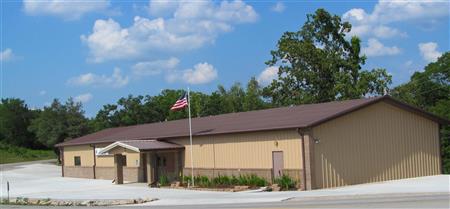 Concreting of the parking lot was completed in August 2013 and has further enhanced the Lodge
The new Lodge has been successful in attracting new initiates and other Masons to increase the membership to over 135 at the present time.
The Lodge gratefully appreciates the help it has received from neighboring Missouri and Arkansas Lodges in gifts, and assistance in Performing Degree work during it's formative years.
A Chapter of the Eastern Star has been established and is providing a great deal of input to the Lodge.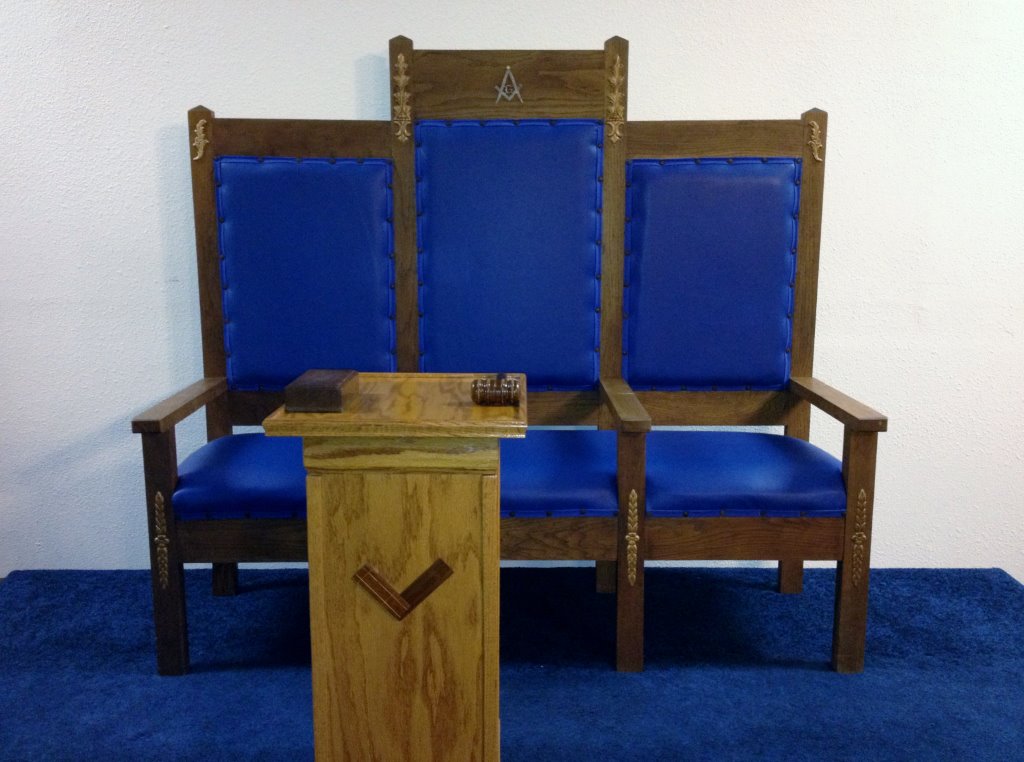 (Circa 1900 Master's Masonic Chair refurbished and donated by Brother Lance White)